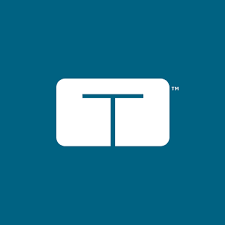 Since 2006 the San Diego based medical device company Tandem Diabetes Care, inc is dedicated to making the lives of people with diabetes better and better. This mission is kept through Tandem Diabetes Care, inc relentless innovation and revolutionary customer experience. Tandem takes an innovative, user-centric approach to the design, development and commercialization of products for people with diabetes who use insulin.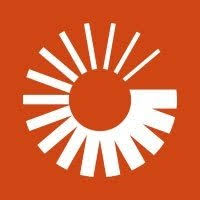 Collins Aerospace, a unit of Raytheon Technologies Corp. (NYSE: RTX), is a leader in technologically advanced and intelligent solutions for the global aerospace and defense industry. Created in 2018 by fusing the companies UTC Aerospace Systems and Rockwell Collins, Collins Aerospace mission has always been to redefine how the world sees aerospace. Collins Aerospace has the capabilities, comprehensive portfolio, and expertise to solve customers' toughest challenges and to meet the demands of a rapidly evolving global market.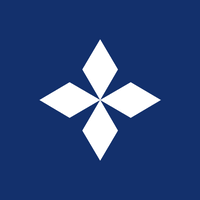 The San Diego, CA based company General Atomics (GA) was founded in 1955 as a division of General Dynamics, G.  General Atomics affiliated companies now constitute one of the world's leading resources for high technology solutions ranging from the nuclear fuel cycle to electromagnetic systems, remotely operated aircraft, airborne sensors and advanced electronic, wireless and laser technologies. 
2019
SILVER
Level Sponsors
2019
BRONZE
Level Sponsors